Our Products
Our synthetic peptides are a cost-effective alternative to recombinant proteins for various applications such as targeting human infectious diseases and developing antibody rapid tests.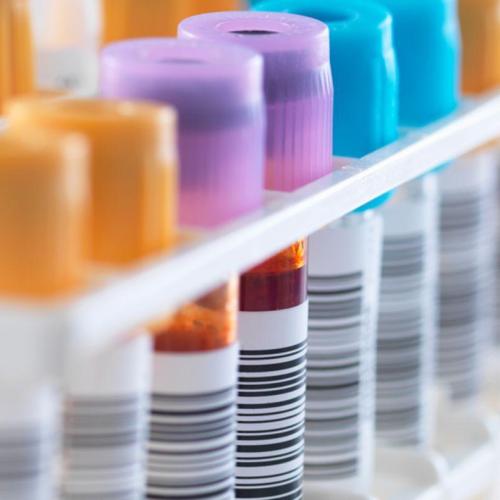 Affordable
Antigenic reagents with the potential to make diagnostic tests more accessible and affordable
High Quality
Highly specific and sensitive reagents that can be used in a variety of diagnostic and research applications.
R&D ready
Ready to be used within ELISA, SDS-PAGE, and WB (Western Blot) and other common techniques used in the field of life sciences.
Learn more